DEF LEVEL WARNING LAMP ILLUMINATED
TROUBLESHOOTING
SOLUTION
---

WIZARD MENU

Exit roadway. To safely park the vehicle, firmly apply the parking brake while fully depressing the brake pedal, and place the gearshift lever in the "P" position.
TURN IGNITION OFF.
INSPECT DIESEL EXHAUST FLUID (DEF) TANK FOR ADEQUATE DEF LEVEL. CHECK CLEAR SIGHT TUBE ON DEF TANK.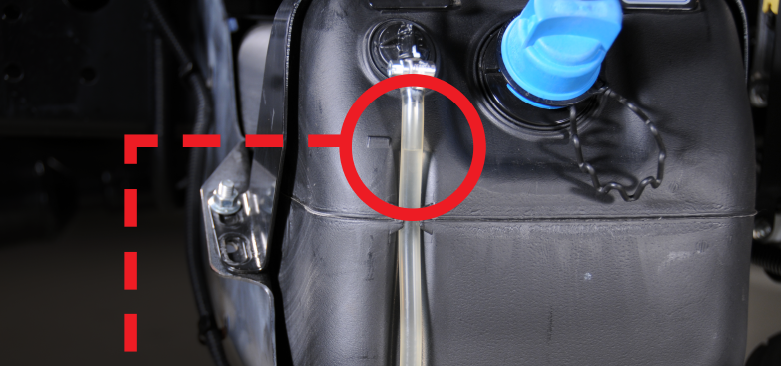 DEF LEVEL IS TOO LOW
ADD DIESEL EXHAUST FLUID TO DEF TANK.
TURN IGNITION TO THE "ON" POSITION, BUT DO NOT START THE ENGINE, AND WAIT APPROXIMATELY 3 MINUTES.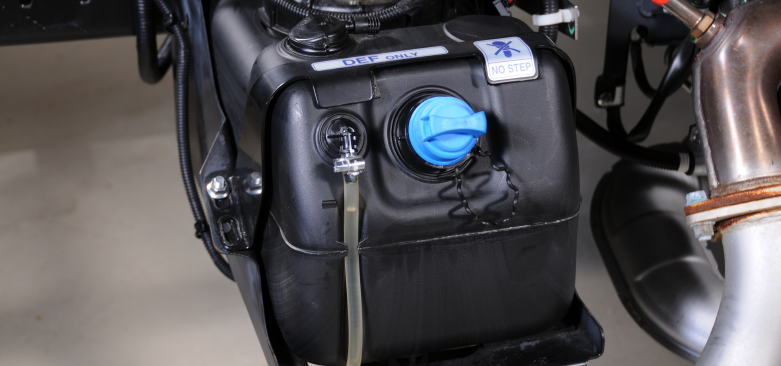 IS DEF LEVEL WARNING LAMP STILL ILLUMINATED?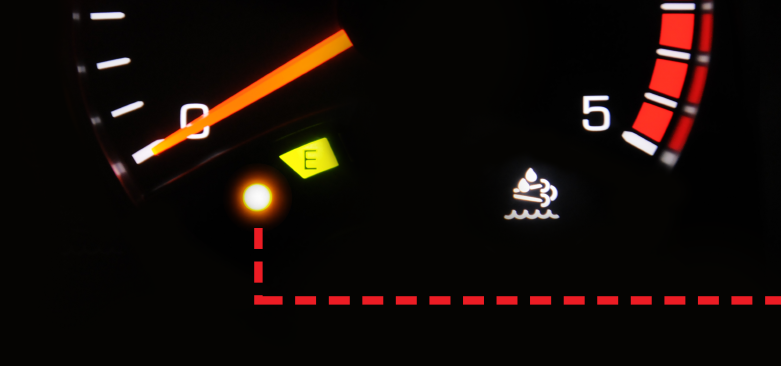 ISSUE RESOLVED