ATF TEMP LAMP ILLUMINATED
TROUBLESHOOTING
SOLUTION
---

WIZARD MENU

Exit roadway. To safely park the vehicle, firmly apply the parking brake while fully depressing the brake pedal, and place the gearshift lever in the "P" position.
THE TRANSMISSION FLUID TEMPERATURE IS TOO HIGH. RUN ENGINE AT 800 – 1,000 RPM FOR AT LEAST 5 MINUTES.
LEARN MORE ABOUT ATF TEMP WARNING LAMP ILLUMINATION.
IS ATF TEMPERATURE WARNING LAMP STILL ILLUMINATED?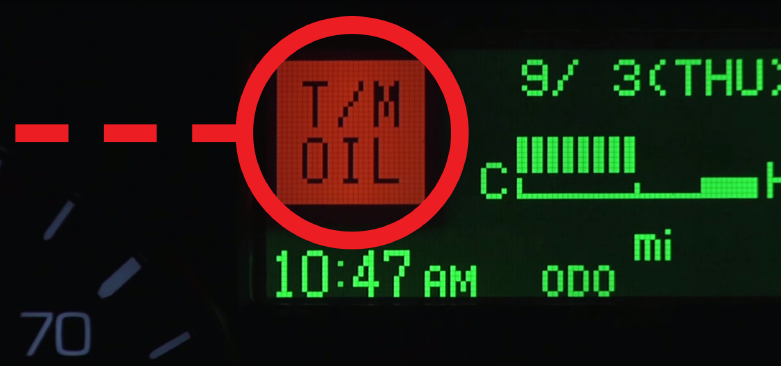 ISSUE RESOLVED